Welcome to TSNM India
The Salvation of Nations Ministry, TSNM is a humanitarian non-government organization which was founded in year 2013; it is a social development charitable NGOs. As of august 2019 we are working in two states of India. We are committed to the society and serving the downtrodden, needy, marginalized and deprived people of the societies and helping them to live their life with respect and dignity. We have made our impact on thousands of men/women's and children's. The Salvation of Nations Ministry believes that every single human deserve the joyful life with honor and respect and that's why we are fiercely committed toward "ensuring joy on every face" of the people. Read more...
What We Do
Our Core Work Area
Our Photo Gallery
Snapshots of Work
Upcoming Events
Information about all our upcoming events, stay updated with it.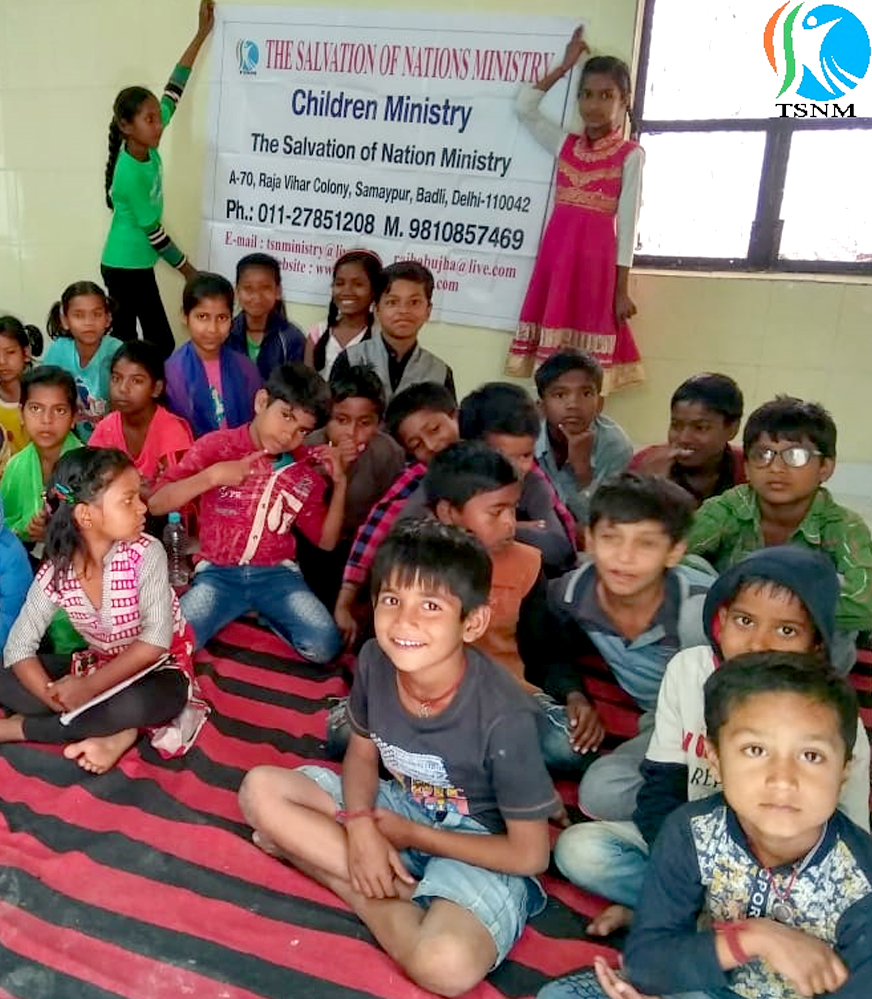 Our Mission & Vision Statement with our Goals
Our prime mission is to "Enhance sustainable livelihood of poor, needy, underprivileged and downtrodden community. All Men/women's, children's, youth, and adult will learn, grow and develop to realize their full potential and aspiration. Try to reduce major and prime problems like Domestic violence, Child marriage, Child labor, Social injustice, Corruption, Discriminations & Stigma.
Our Target Beneficiaries
Child Development
Women/Widows
Rural and Urban Poor including migrant laborers
Old aged persons, (Man/Women)
Poor migrant worker (Rickshaw pooler & Venders)
Person with disabilities (PWD)
People leaving with HIV/AIDS (PLWHA)