(+91) 11 27851208 / (+91) 9810 85 7469
info@tsnmindia.org / tsnmindia@gmail.com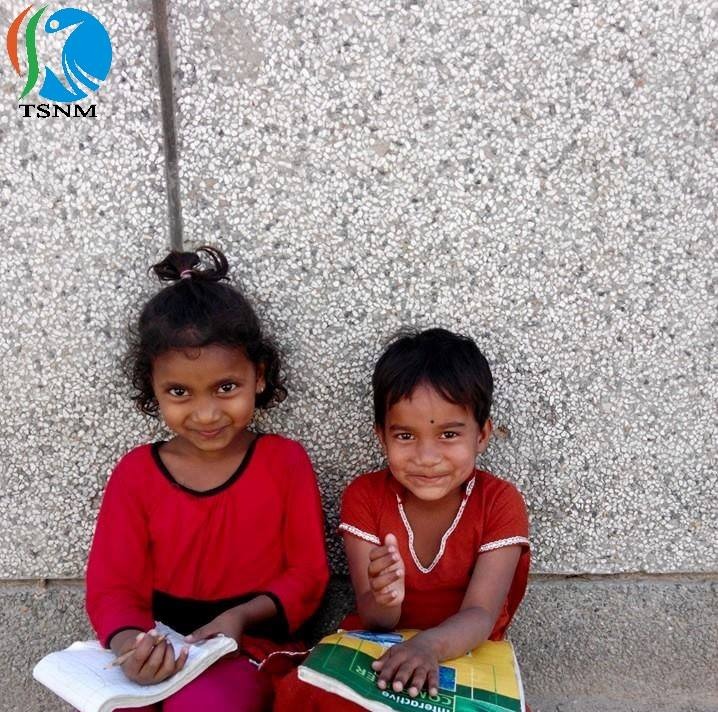 About TSNM India
The Salvation of Nations Ministry – TSNM,India is a humanitarian non-government organization which was founded in year 2009; But officially we get registered under the trust act in 2013. It is a social development charitable NGOs. As of august 2019 we are working in two states of India. We are committed to the society and serving the downtrodden, needy, marginalized and deprived people of the societies and helping them to live their life with respect and dignity. We have made our impact on thousands of men/women's and children's.
The Salvation of Nations Ministry believes that every single human deserve the joyful life with honor and respect and that's why we are fiercely committed toward "Ensuring Joy on Every face" of the people. We run programs in urban & rural part of the states of India to provide quality education and health & care, advocacy & awareness, vocational training, skill development programs and Relief & rehabilitation work during natural or man-made disaster etc. The Salvation of Nation Ministry work to improve the lives of most vulnerable people living in the country. Bold in our ambition and powerful in our care, we do whatever it takes to empower the people of the world, we take on the toughest challenges facing the hardest-to- reach people – especially those are suppressed and marginalized and excluded from the worlds progress.
We are proud to be the leading non-government organization on holistic development, delivering lasting results for thousands of vulnerable and marginalized men/women's and children's. By helping and developing such peoples of the country, we transform their lives and the future we share.